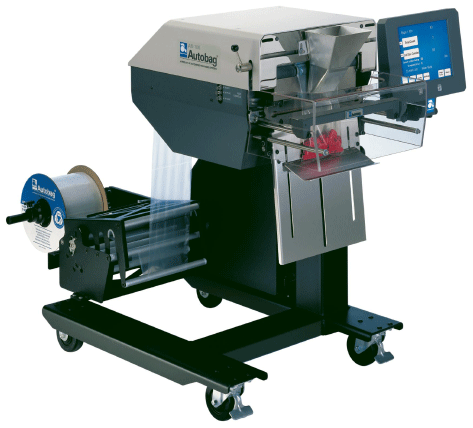 MRO Hardware is able to offer our customers industry leading packaging solutions through other OneMonroe properties. MRO Hardware is your trusted source for packaging and kitting solution's. To find out more, visit OneMonroe JHP, or call to speak to a sales rep.
How do packaging and kitting services work with MRO?
With our in-house kitting and assembly capabilities, we are able to pick and pack components according to your specific exact instruction and if needed,  deliver the kits to strategically located storage bins on your production line. This eliminates unnecessary purchasing steps and the need to assemble after delivery, saving significant time and resources for your company.
What are the advantages of using MRO Hardware for my kitting needs?
Hardware and fastener packaging and kitting services are designed to save our customers time and money while providing your company relief from having to fulfill complex job orders requiring multiple SKUs. Some of the additional benefits that our fastener and hardware kitting services offer includes:
Faster assembly times
Fewer shipping errors
More secure packaging
Increased storage capacity
Enhanced packaging and distribution