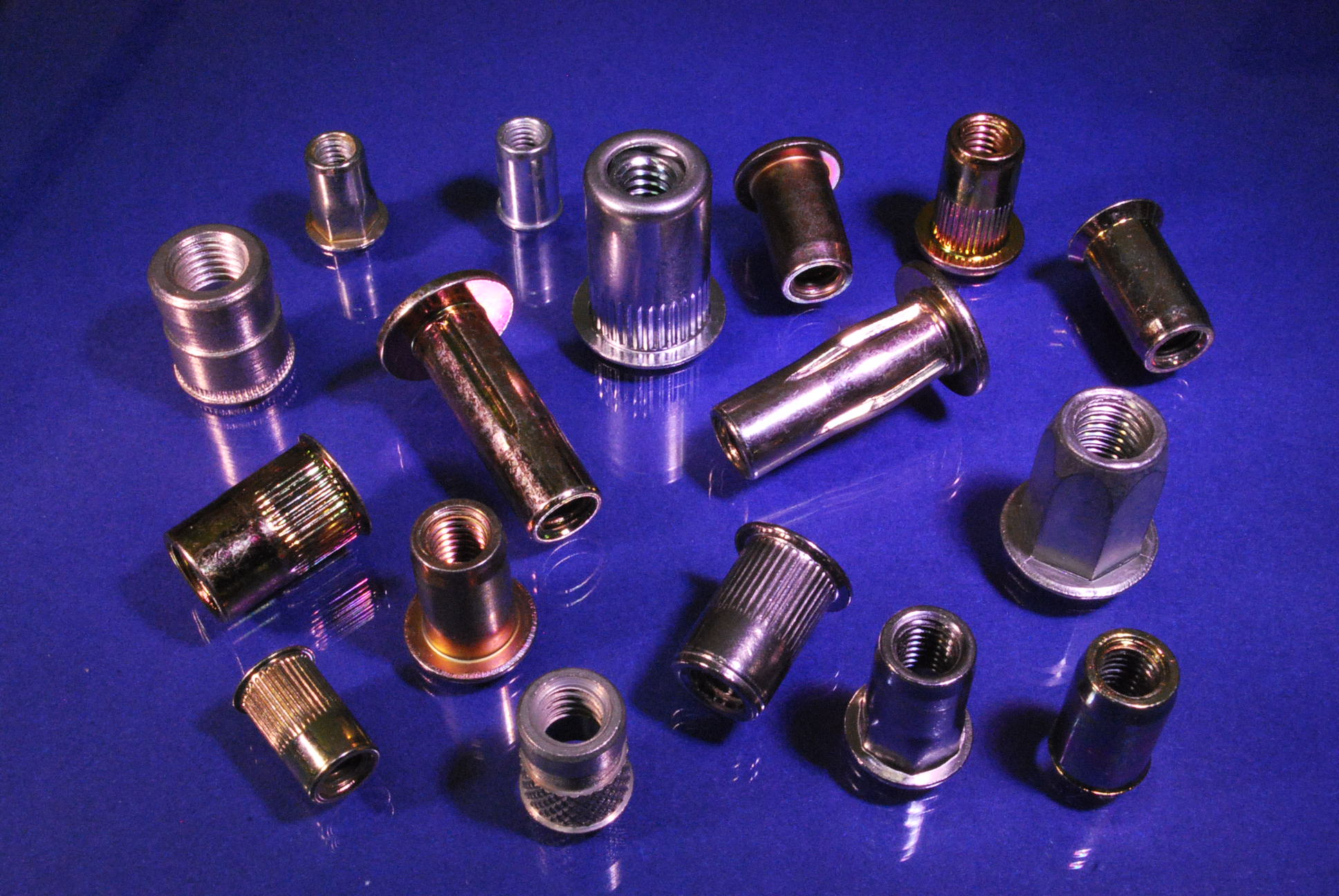 At MRO Hardware we provide self clinching captive fasteners in numerous sizes and variations. We can review your application and provide you with the best clinch fastener for your project needs.
Self Clinching Nuts
When selecting self clinching nuts for your application, several factors will need to be considered. Among these are the ductility and thickness of the metal into which they will be installed, and the function the nut is expected to perform.
Self Clinching Studs
A self clinching stud is designed to become a permanently installed male thread of the part or component into which it's installed. They are available in a range of sizes styles and materials including aluminum, steel, and stainless steel to meet the specific needs of your application.
Self Clinching Standoffs
These fasteners can provide protection for fragile circuitry and electrical connectors on printed circuit boards (PCBs) and other electrical assemblies. Self clinching standoffs provide a solid platform on which to mount these and other hardware that you wish to elevate from the parent material of the assembly.
Self Clinching Panel Fasteners
This industrial fastener provides a permanent attachment of a screw assembly to a sheet metal panel, which may then be installed and removed via use of the captive fastener contained in the assembly.
Self Clinching Pins
These captive fasteners operate in the same way as the self clinching studs but provide a permanently installed male pin of a specific diameter. One type of self clinching pin is often used as a guide pin when aligning other components for final assembly.